What we do
Groupe Rousselet is a French and European leader in mobility and storage services. Keen to play a part in the future of our cities and regions alongside our local entrepreneur partners, the Groupe Rousselet and its subsidiaries deploy innovative, sustainable solutions in their respective business segments to meet the needs of their customers and preserve the planet's resources.
Groupe Rousselet brings together ten businesses organized into three key areas of expertise: mobility (taxi booking platform, equipment for taxis, services for taxis, vehicle rental), storage (self-storage, logistics, archiving) and support services (development of specialized software, customer relationship management, real estate).

Supported by an ecosystem of 15,000 entrepreneurs, the Groupe carries a strong culture of engagement – to the community and the environment.

The Groupe's French entrepreneurship, associated with our strong social and environmental beliefs, is central to our business model. This "made in France" approach is built on networks of independent entrepreneurs and based on mutual trust, shared decisions and results. We are also fueled by a spirit of innovation, and furthermore encourage all of our subsidiaries to stimulate collective intelligence in the area of corporate social responsibility.

Fully aware of today's social and environmental challenges, we are determined to make an active contribution by deploying a strategy that encourages all our subsidiaries to be responsible corporate citizens and committed brands. This approach provides a shared framework that guides both our actions and our capacity for innovation over the long term.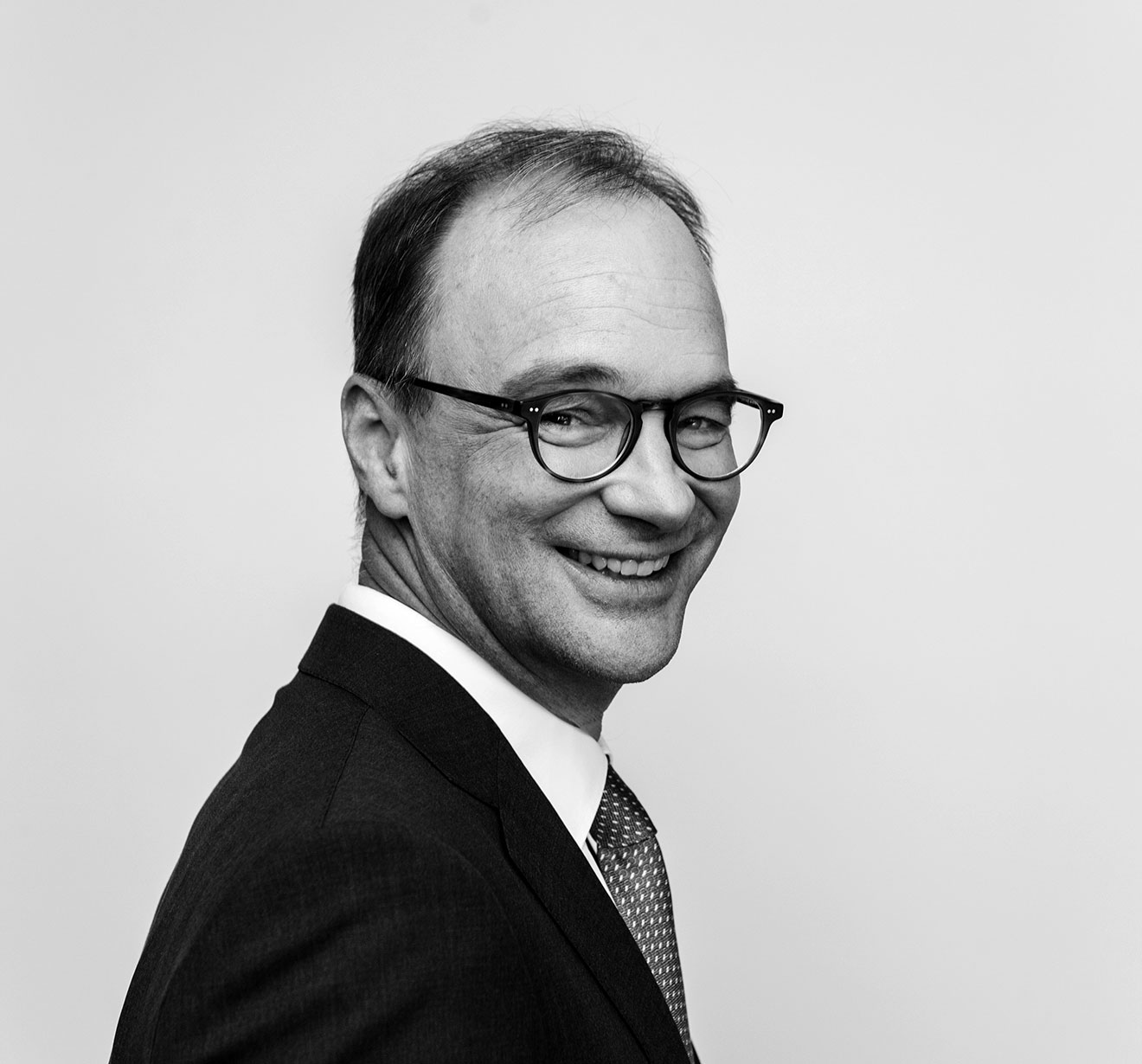 In their words
HOMEBOX Center Manager, Schiltigheim
Entrepreneurship gives you the opportunity to innovate, be creative and implement meaningful initiatives.
Ada franchisee, Saint-Maximin
Groupe Rousselet gives us the support we need, both now and for the future.
Groupe Rousselet and G7 provide me with dedicated contact people, onboard equipment and technical support.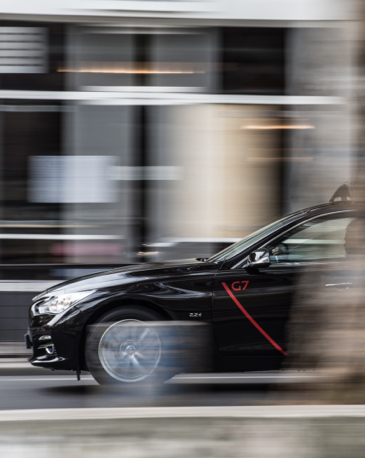 Our subsidiary companies
in action